Yesterday, we had a month's worth of rain in one day. It caused complete and utter chaos, with massive flooding all over the South West. I was really worried about how I would actually get home this morning. The place I worked at was literally cut off into an island, but thankfully some of the flooding had subsided by the time I finished my shift at 7am.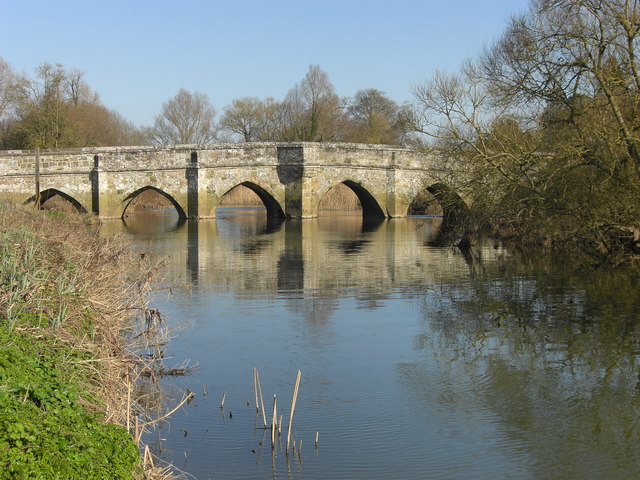 Sturminster Newton town bridge
This is how the bridge at Sturminster Newton usually looks with the River Stour at a normal level. When I got to it last night, only the top few inches of the arches could be seen. This morning, I was faced with this...
After the rain...
As you can see; only the very top of the bridge was above the water. The river was running through the field and across the road, so Rosie the Micra had to convert to submarine form and swim her way through! We made it ok though...
Sturminster Mill (left) and what is usually a field...
I'm just glad I got home. We are due more rain apparently, so I'm not looking forward to making the same journey again tomorrow night...watch this space!