I just stumbled across a
beautiful
blog, called Lue and Sue. I originally found a picture of an amigurumi rabbit in a photograph on Pinterest, which showed up on google for me, but I had to investigate the rest of her work!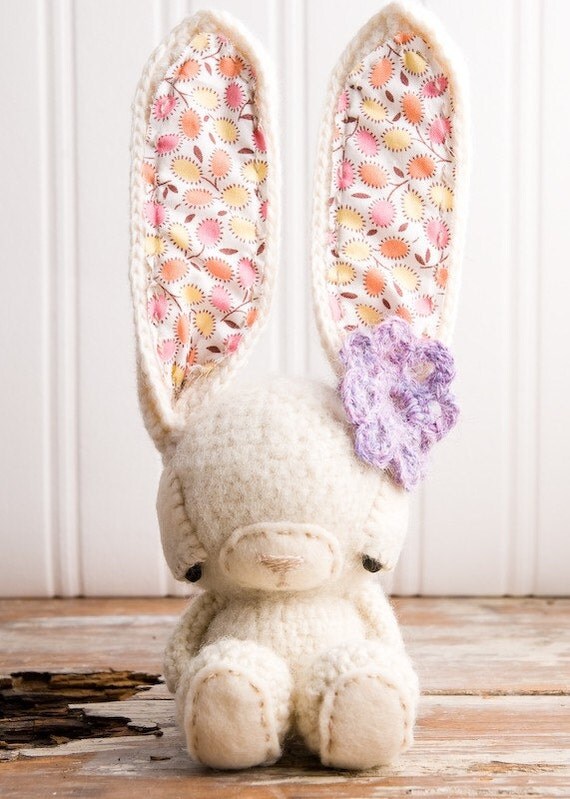 Amigurumi rabbit
Can you see why it caught my eye? She is absolutely beautiful! The above is a piece that has sold in her
Etsy
shop (very jealous of the buyer...I want it!). And in turn, I managed to find her blog;
Lue and Sue
!
Fresh flowers
Not only is Cary a fantastic crochet artist, but also a painter and photographer! Is there anything this woman can't do? Very pleased to have found such a fantastic talent and thought I would share. Enjoy!